The Studio is now permanently closed.




Please stay connected to learn about where Marlena may be teaching in the future and any future offerings.




Stay Safe and Be Well.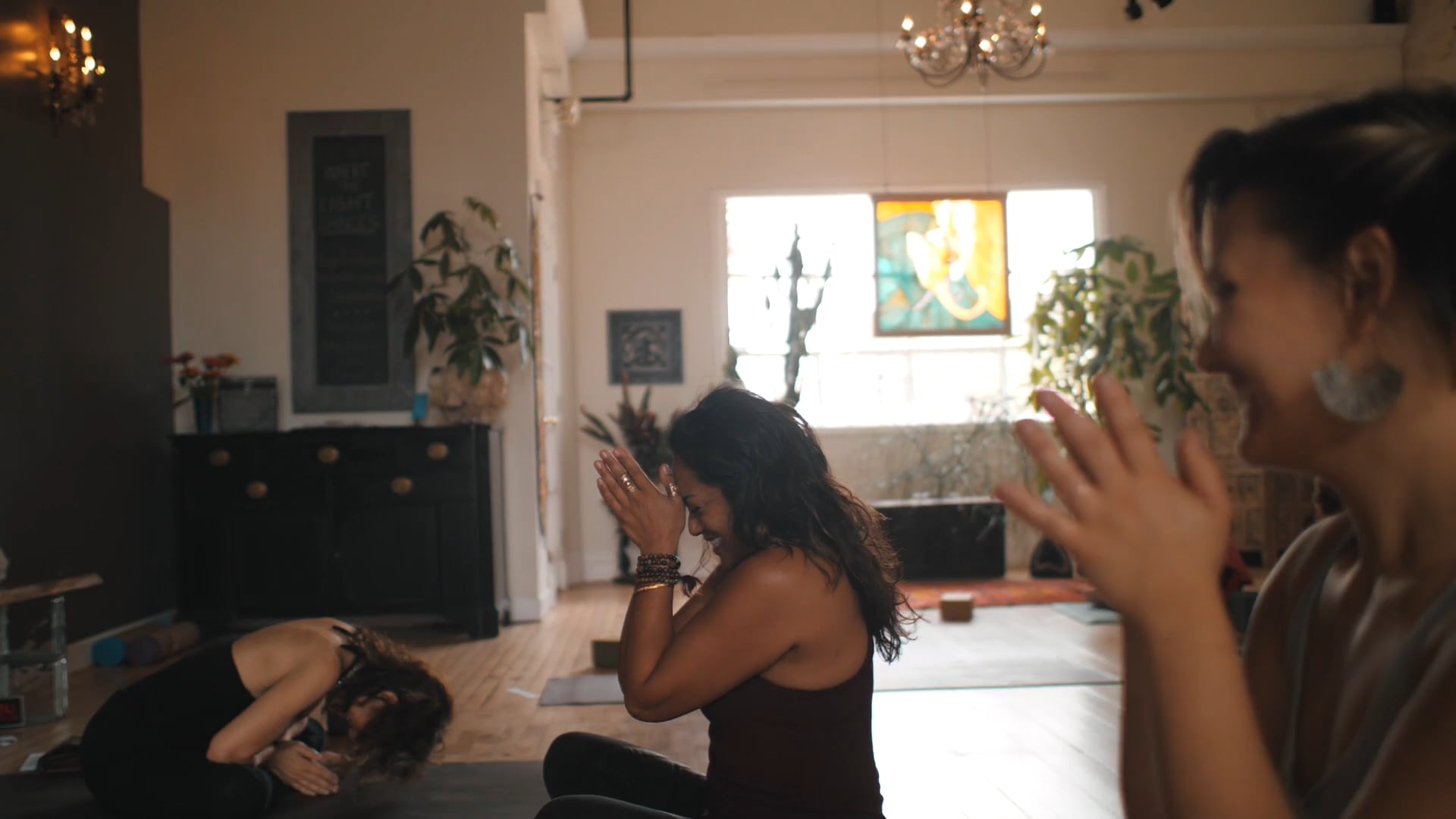 Nirvana Yoga Studio | Invite the Light
"A refreshingly REAL studio with teachers that embrace and practice authentic yoga. No competition, just love, acceptance and adherence to yogic principles." - Maripat A., Yelp
In the spirit of Yoga, we believe in challenging the status quo, we believe in thinking differently. The way we challenge the status quo is by offering a spirited style of Yoga creatively linking the physical poses with the rhythm of the breath, so not just teaching poses, but Yoga. You will bend, stretch, breathe, laugh, strengthen and wake up to your life. We are passionate about our work and just happen to teach great Yoga.​
Nirvana Yoga
211 Park Avenue
Barrington, Illinois
Join us on Facebook
Follow us on instagram